Hayward Neighborhood & Community
California State University - East Bay
Cal State East Bay's three locations in the heart of California's beautiful San Francisco East Bay Area offer a wide range of degree and career path options. Classes at our Hayward Campus, our Concord Campus and our Oakland Professional Development & Conference Center provide you with an exceptional opportunity to achieve your educational goals. All locations are accessible by major freeways and public transportation systems, including the Bay Area Rapid Transit (BART) system. Campus shuttles run to and from the Hayward and Castro Valley BART stations, as well.
Southland Mall
Located on the I-880 corridor, Southland Mall serves a densely populated immediate trade area, as well as an extended trade area. The center offers a powerful combination of excellent freeway visibility and access, solid anchors, diversified national specialty retailers, and numerous theme dining options that draw consumers across a strong and proven retail region.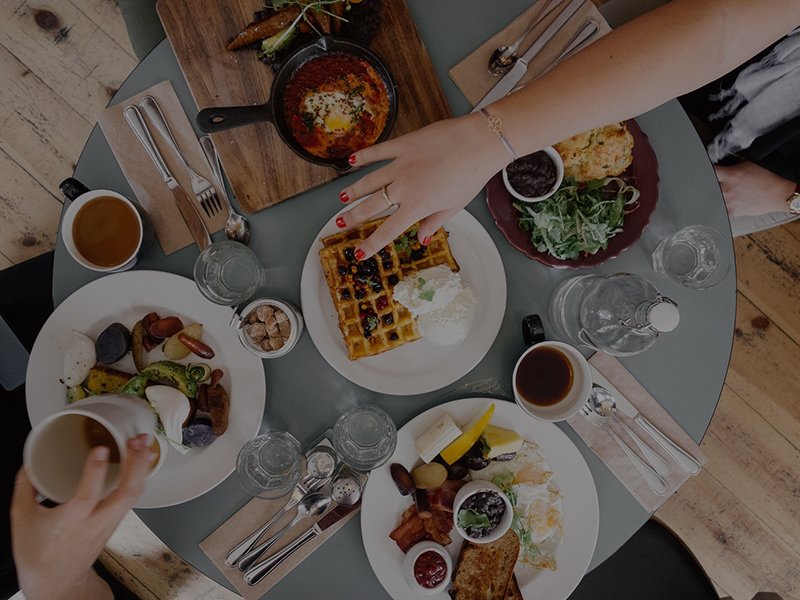 Food, Coffee, and More
At Solstice Apartments we know the value of a convenient location. That's why we chose a place surrounded by dining options. Lucky is right across the street for the days you want to dine in, and for the nights you want to dine out: we got you! Jack in The Box, Taqueria Arandas, Cecil's, and the vast amount of options nearby are all at your disposal! Don't forget to stop by Eon Coffee down the street to get the right start to the day!